11 Earthy Boho Living Room Ideas – Shop The Look!
If you love warm tones and bohemian decor then these earthy boho living room ideas will surely inspire you. When you think of bohemian decor you think bold colors, natural furniture, and textiles, and an overall eclectic style. While all of this is true there are many versions of bohemian decor.
Earthy boho decor is my absolute favorite. It's warm, inviting, and more on the neutral side of the color palette. It's also an opportunity to incorporate natural elements and accents into the home.
I've always been a huge fan of warm-toned interiors. I mean, I created an entire blog (this one) about it. There's something about earth tones that is calming, and cozy. It's like the room is whispering to you to 'come on in, take a load off'. Who doesn't want to feel that way in their home right?
I compiled 11 stunning earthy boho living room ideas you can shop! Steal the look of any of these rooms for the perfect boho living room decor. Get Inspired!
FYI – If you love natural decor check out my 12 Beautiful Tree Stump End Tables. If you're looking for boho ideas that don't involve bold or bright colors then this Neutral Boho Bedroom decor might inspire you.
**This page contains affiliate links. If you make a purchase through these links I will receive a small commission. See the full disclosure here.**
Pin This Post For Inspiration Later!
11 Earthy Boho Living Room Ideas You'll Love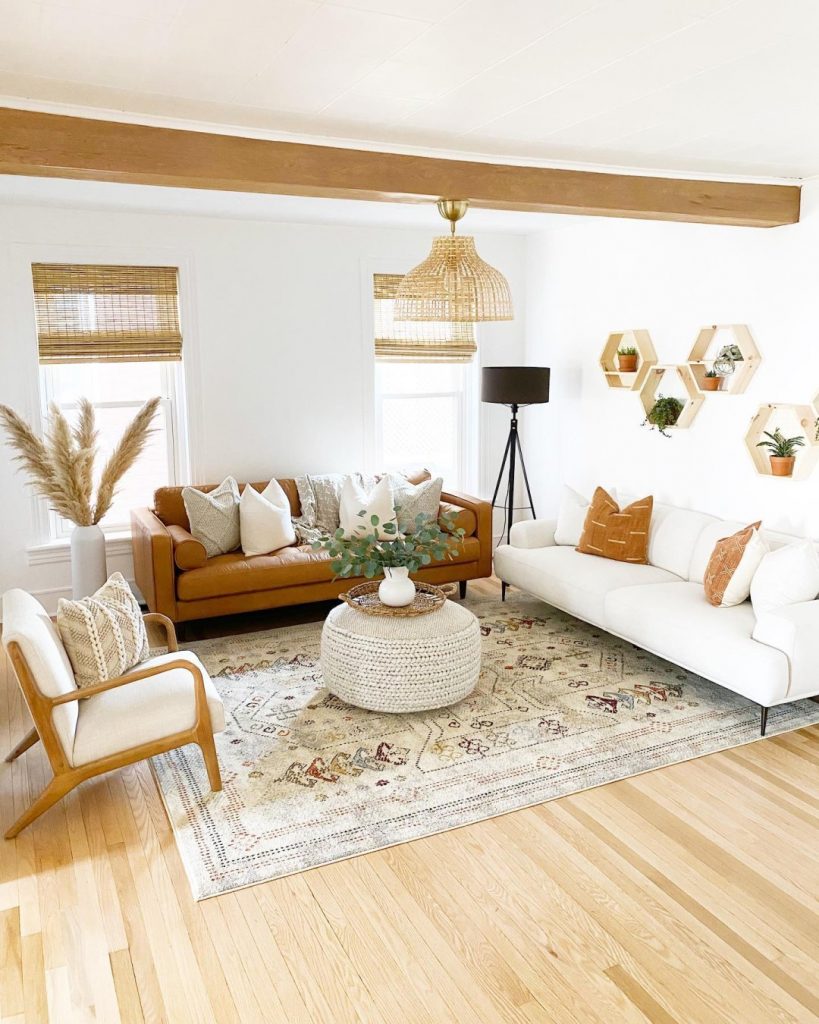 @modernly_you
Shop this look here on Overstock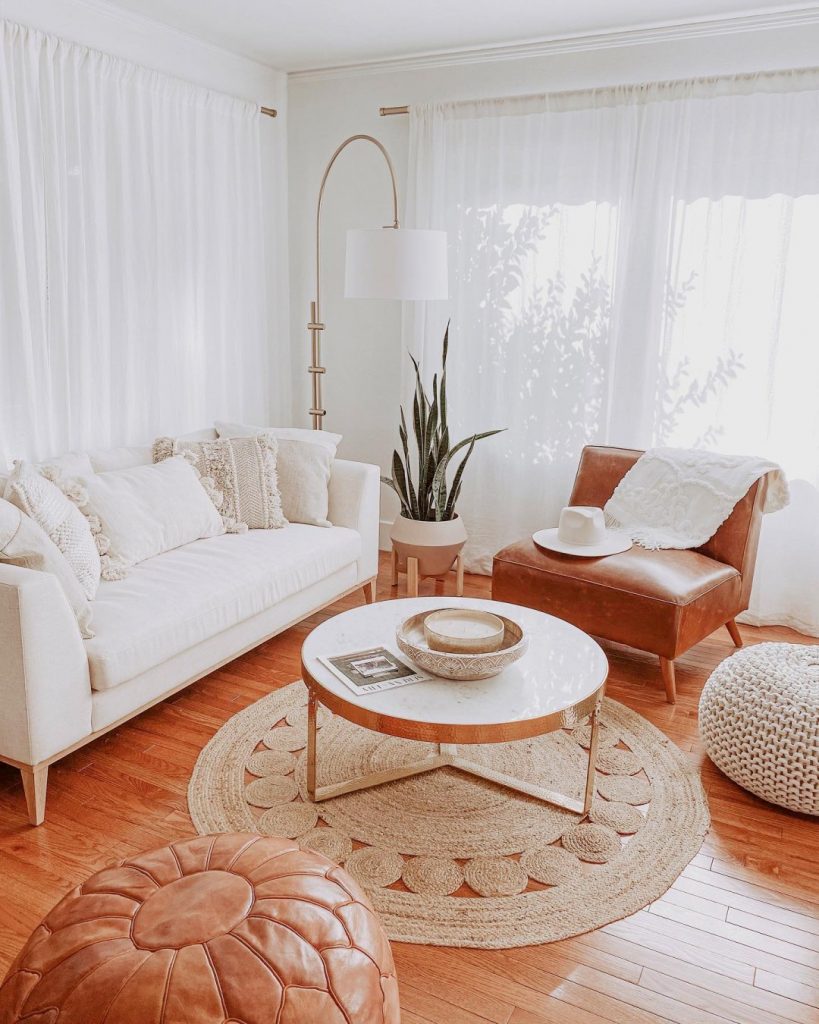 by @emilyrosehannon
Shop this look here on Overstock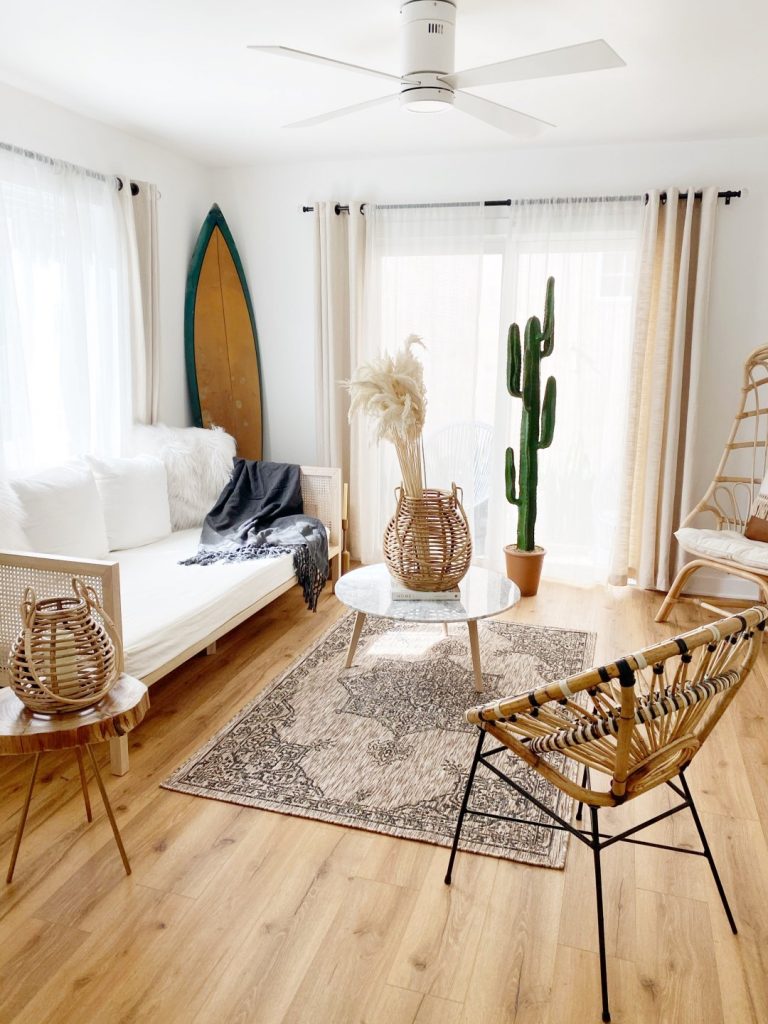 Source
Shop This Room Here on Overstock
by @zulmiv_home
Shop This Room Here on Overstock
Source @Overstock
Shop This Room Here on Overstock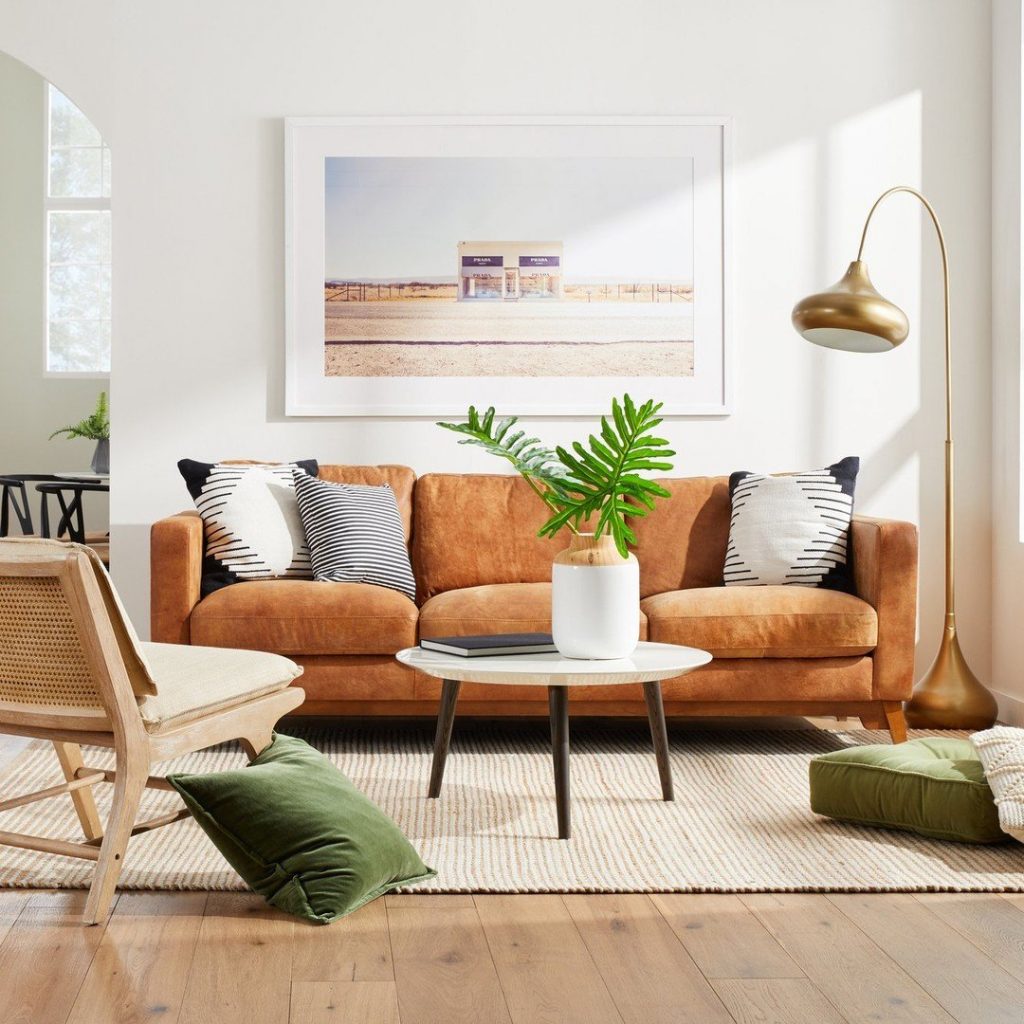 @overstock
Shop This Room Here on Overstock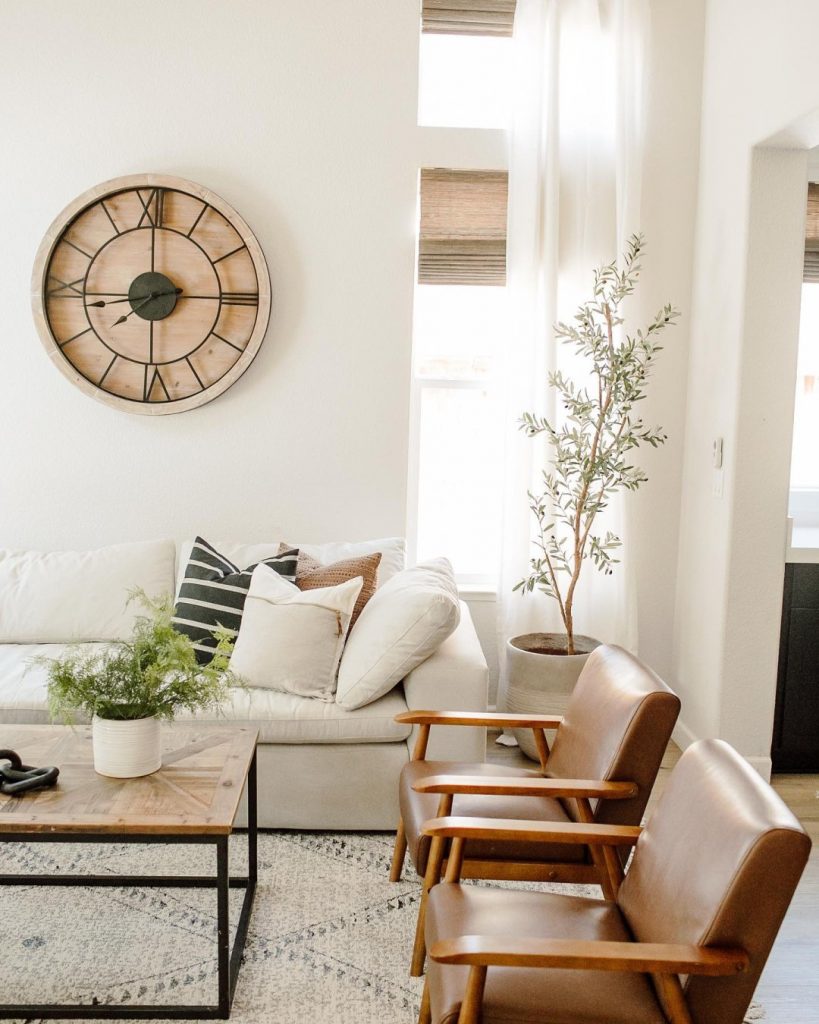 by @kellymccampbell
Shop This Room Here on Overstock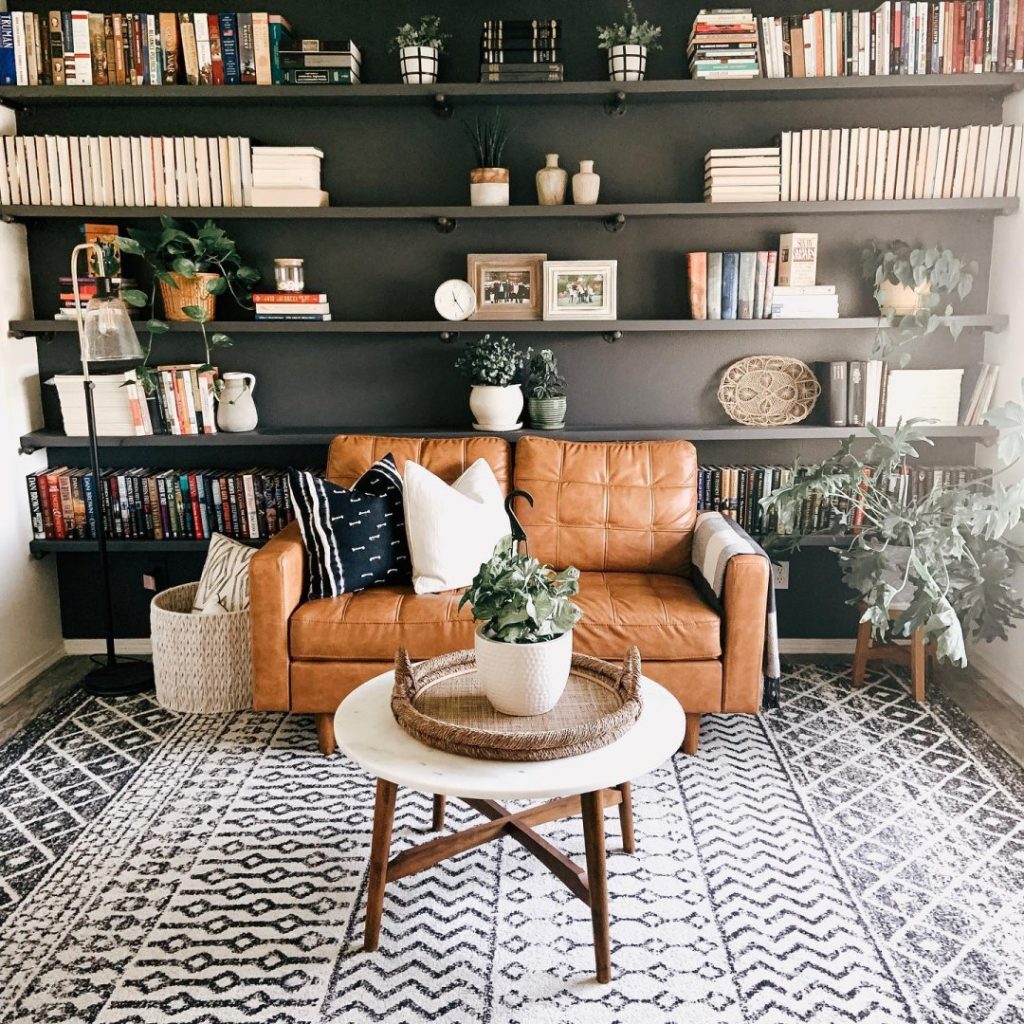 by @my.humble.homestead
Shop This Room Here on Overstock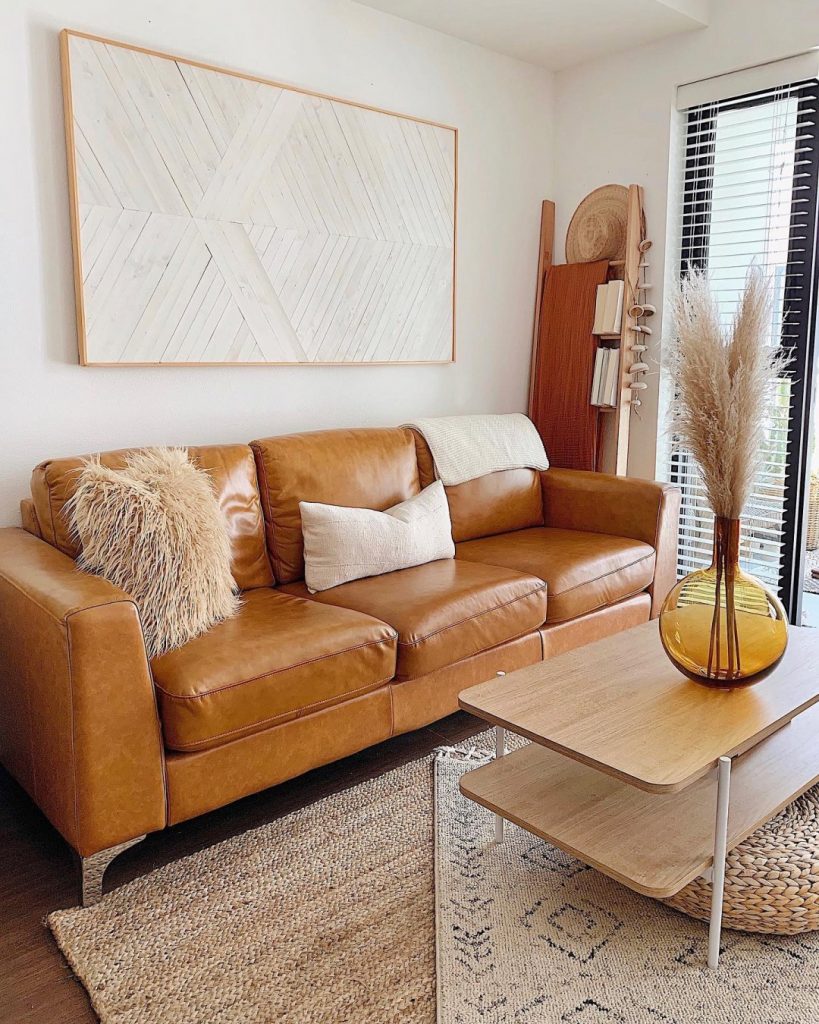 by @colorandpeaks
Shop This Room Here on Overstock
by @amarshy2
Shop This Room Here on Overstock
by @barcbybrettandali
Shop This Room Here on Overstock